Our Core Values
Nine Square started its venture in the corporate squares of Dubai, United Arab Emirates. The foundation was placed through Aroos Al Bahar Computers & Dar Al Hana Computers in 2003. With Consulting & Marketing as our core competencies, we also deal with IT, Printing, Events & Exhibitions, Studio, Media, Infrastructures & Corporate Training. With innovative skills & immense experience, we have been serving the industry for several years.
At Nine Square, We Redesign the way you do business.
Our Vision
Our vision is to make sure that every business becomes a top class brand.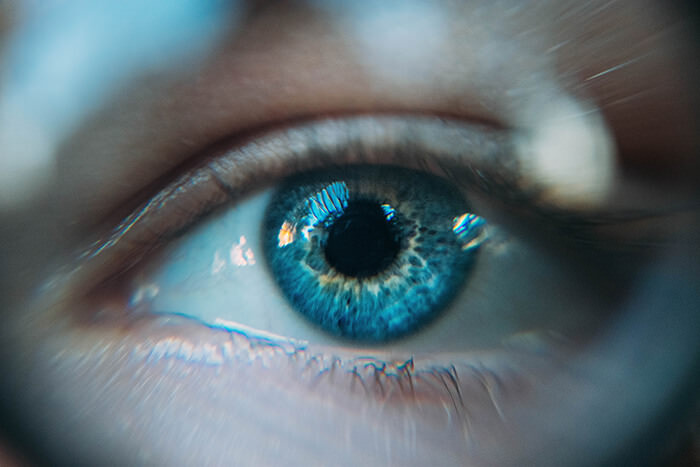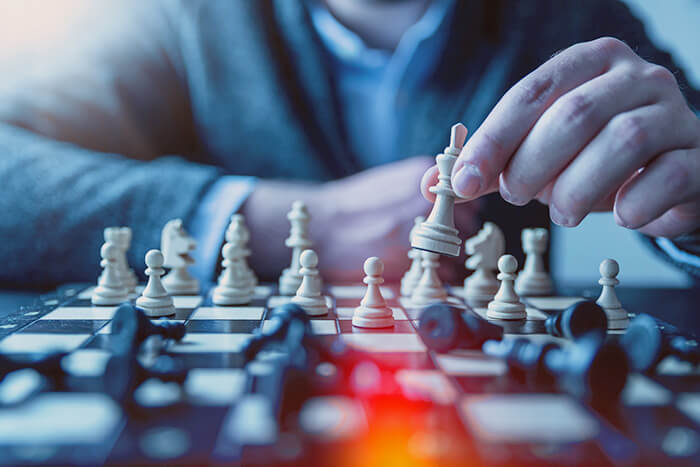 Our Mission
Our mission is to give the best possible service to our clients from small start up's to large corporate. To make sure every organization receive the right resources at the right time. To work smart to provide our clients with the best solutions to achieve their business goals.